Contact Information
Customer Service
Future Strategies Inc.
2436 N. Federal Hwy #374
Lighthouse Point FL 33064
USA

Tel: +1 954 482 0693
Fax: +1 954 719-3746

Email: books@futstrat.com

RESELLERS AND DISTRIBUTORS
Please contact us direct for your special reseller discount code to buy securely online for single copy orders.

For large orders we offer additional discounts and will supply you with a proforma invoice quote.
ACADEMIC DISCOUNTS
We offer academic discounts for review copies by instructors as well as student license packages for unlimited use in libraries and specific course work.
Complete digital books can be licensed per seat or selected chapters across several books according to instructor's needs.
License fees are a very reasonable cost per seat for unlimited use.
BOOK REVIEWERS

If BPM and workflow are your passion and you are prepared to post a review to Amazon.com, you will earn a free copy of our latest title.
Contact us with "I want to review your BPM books" in the subject field.
AVAILABILITY

All our books are also available on Amazon.com and through Google Books.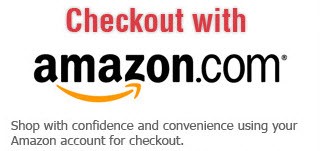 What does that BPM acronym mean?




Simply type in any term and get the quick answer

Only $9.97 each
(retail $25.00).

Download immediately!
This new eBook series presents the collection of best and most important chapters on their respective topics recently published in the annual BPM and Workflow Handbook series and other publications.
Introduction to BPM and Workflow
Financial
Healthcare
Utilities and Telecommunications